Strobophagia is a survival horror game with a unique psychedelic forest rave atmosphere and networked multiplayer capabilities. "DANCE, DRINK, AND DIE"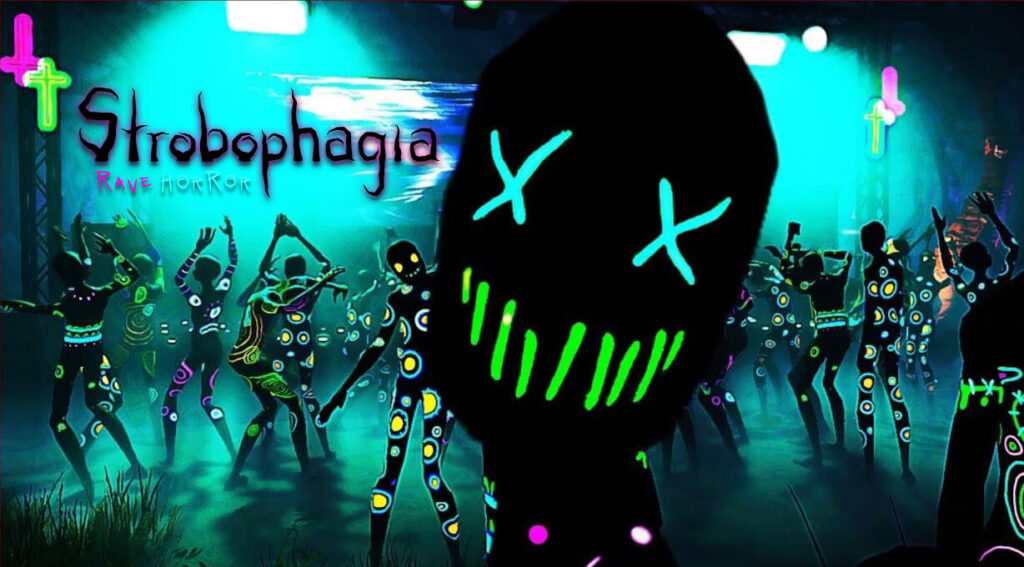 Strobophagia: Rave Horror is a psychedelic survival horror game set in—you guessed it—an electronic dance music festival. The protagonist, originally attending in search of the ultimate freedom of expression, is tasked with escaping the festival after the organizers inform attendees that the price of admission is their lives. The player must solve puzzles and interact with their intuitive in-game smartphone feature to survive and escape through an
ominous, neon-soaked forest.