We are a creative digital media agency based in Los Angeles that loves helping the Hospitality, Models, Dj's, and Entertainment Business with the online needs. Our services are tailored to your business needs and we can develop marketing strategies that enable your business to engage with customers.
WEB DESIGN AND DEVELOPMENT
Web Development Offered: Website Development – App Development – Discount Domain Registration – Enterprise Level Hosting – Cloud Hosting – Corporate Website Portals and Landing Pages. 
Digital Design
This primarily involves UI / UX design for websites & applications where we critically evaluate each piece of the user journey to develop a more engaging experience. This can also span digital game design, motion & animation design, and social content with 3D and interactive component.
Creative Direction
Vision, tone, and overarching concepts for how the project comes to life. This step is inherent to each facet of our design process as we test concepts and build the system for implementation. Although, we can work exclusively on creative direction to help define the core idea.
Development
Web development of both eCommerce and non-eCommerce websites. Our preferred platform for eCommerce is Shopify where we build ground up, custom themes. Designing and developing the website allows a clear consistency in the details of the design while increasing time-efficiency.
Contact Us – Pacific Time 818.634.6593 / Text or Call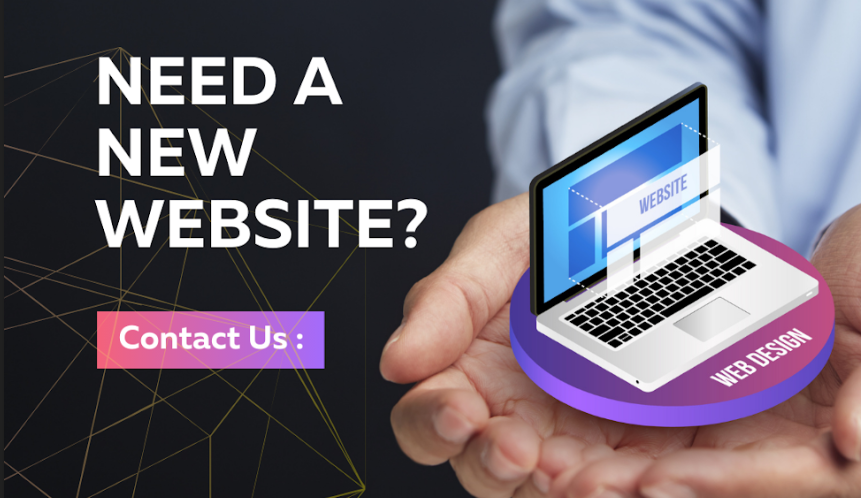 WEBSITE
MARKETING
DESIGN & PRINT