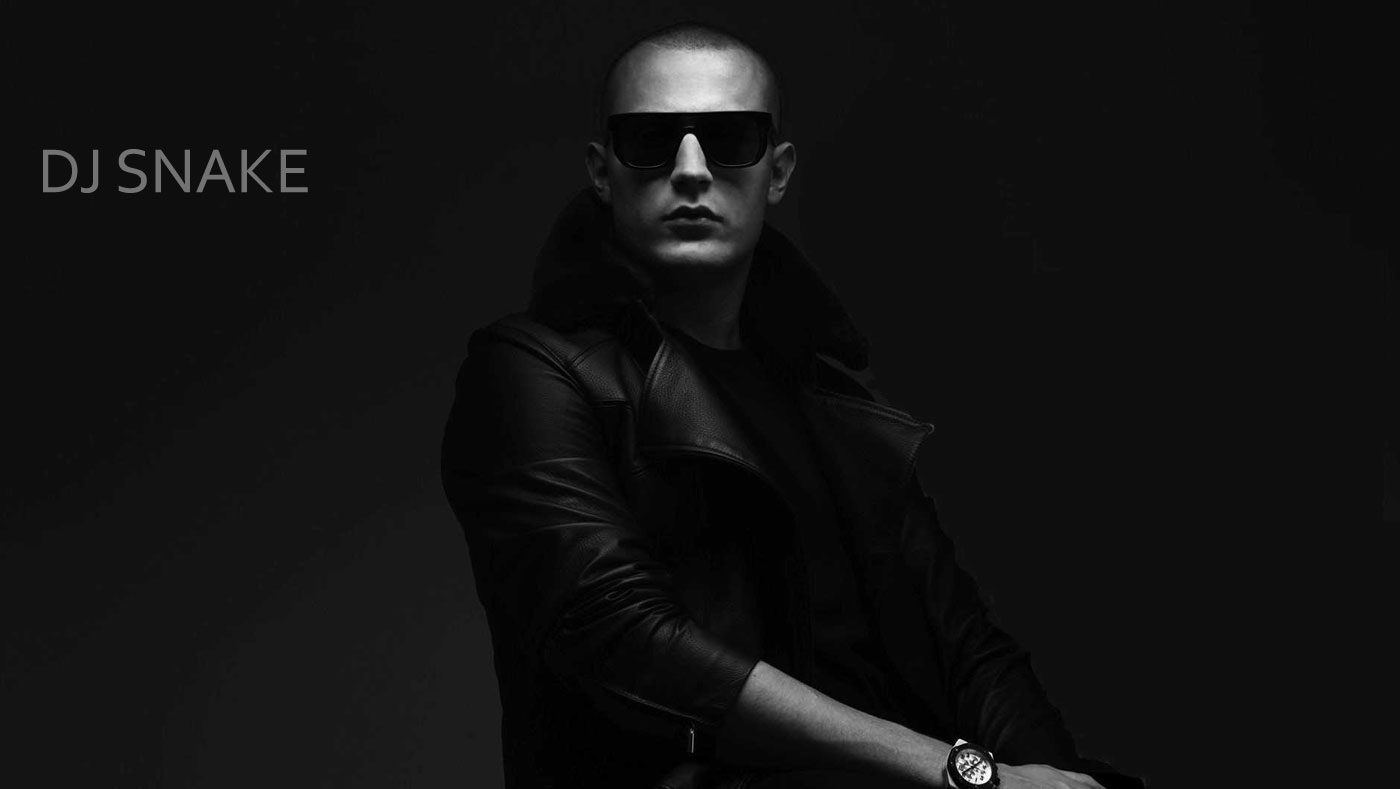 DJ Snake is a French DJ and record producer.
Latest Mix.. taki taki.. feat Selena Gomez, Ozuna & Cardi B
DJ Snake is a Grammy-nominated producer and artist who debuted into the international scene with singles "Bird Machine" and "Turn Down for What". DJ Snake was born to Algerian parents in Paris and grew up in Ermont, a banlieue district outside Paris, which he describes as a ghetto.
http://www.djsnake.fr
https://www.facebook.com/djsnake.fr
https://twitter.com/djsnake