Niles Hollowell-Dhar, better known by his stage name KSHMR, is an American musician, record producer and DJ from Berkeley, California. He was ranked at 23rd on DJ Mag's 2015 Top 100 DJs and was awarded "The Highest New Entry".KSHMR — as in 'Kashmir' — has had quite the few years since his first release, 'Megalodon', catapulted him into the spotlight. Breaking into the Top 100 DJs 2015 list in serious style, debuting at No.23, he hasn't looked back since.
Tracks such as 'Touch' and 'Wildcard' have proven beyond doubt that the Berkeley, California-based player is far from done delivering the audio goods, with landmark performances at Coachella and Electric Daisy Carnival Las Vegas only adding to his overall status.
Known for combining Indian exoticism — a nod to his own heritage — with stadium-filling electronic sounds, this summer he launched his imprint, Dharma Worldwide, teaming up with emergent Dutchman Maurice West for first single, 'Festival Of Light', which followed another collaboration — with the legendary Tiesto, no less — the not-so-subtly-titled 'Harder'. "Bringing the live orchestra into my show has been crazy, it really inspired and challenged me," he says of his 2017.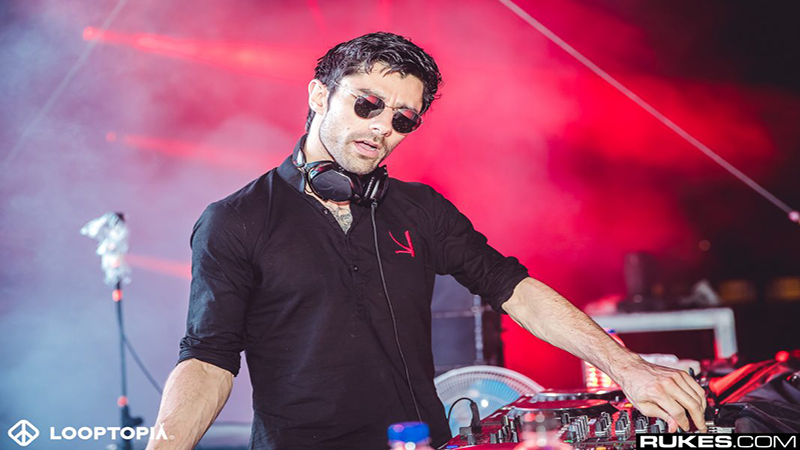 Instagram: instagram.com/kshmr
Twitter: www.twitter.com/kshmrmusic