Faithless DJ sets from BMC20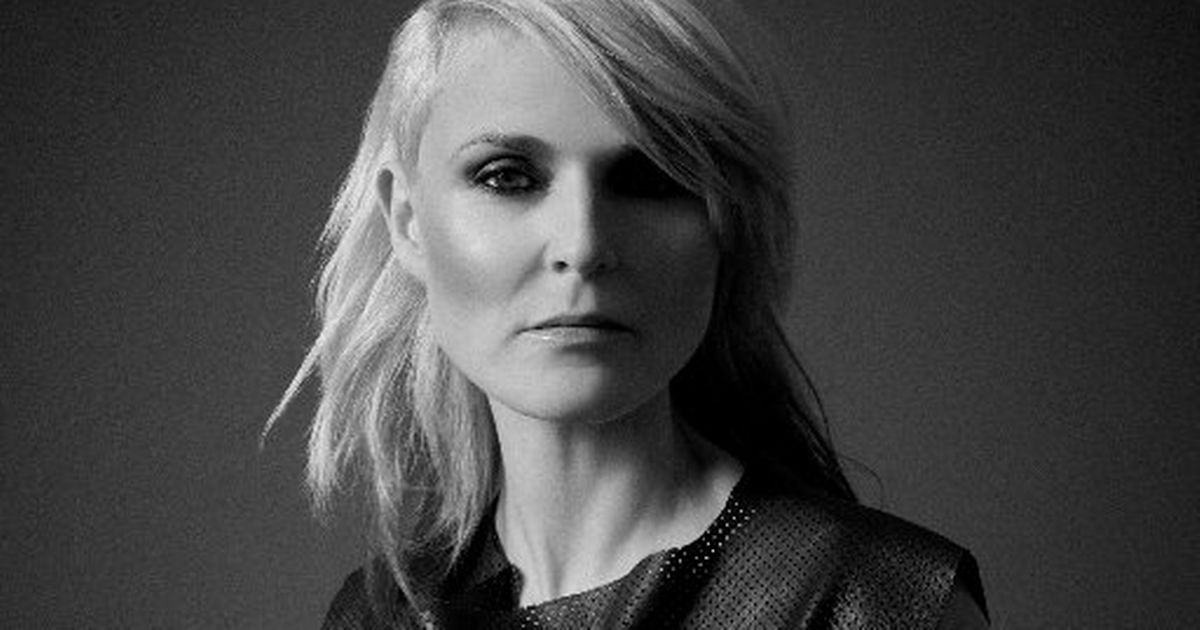 Sister Bliss (Faithless) live & direct from the British Airways i360 for Brighton, 450ft above Brighton, UK for Brighton Music Conference (BMC20) in association with Beatport.
Faithless are a British electronica band consisting of Maxi Jazz, Sister Bliss and Rollo. The group is best known for their dance songs "Insomnia" and "God Is a DJ". Faithless recorded six studio albums, with total sales exceeding 15 million records worldwide. The band announced they would split up after their Passing the Baton dates at Brixton Academy on 7 and 8 April 2011. However, in February 2015, they reunited to celebrate the 20th anniversary of the band.