Beatriz began her training as an actress in 2016. She studied acting with Fernando Leones and has also taken several intensive courses in schools such as Corazza, Central de Cine, First Team with Assumpta Serna, Madrid Actors …In 2000 he began his piano studies at the Municipal School of Music and now he combines with private singing lessons.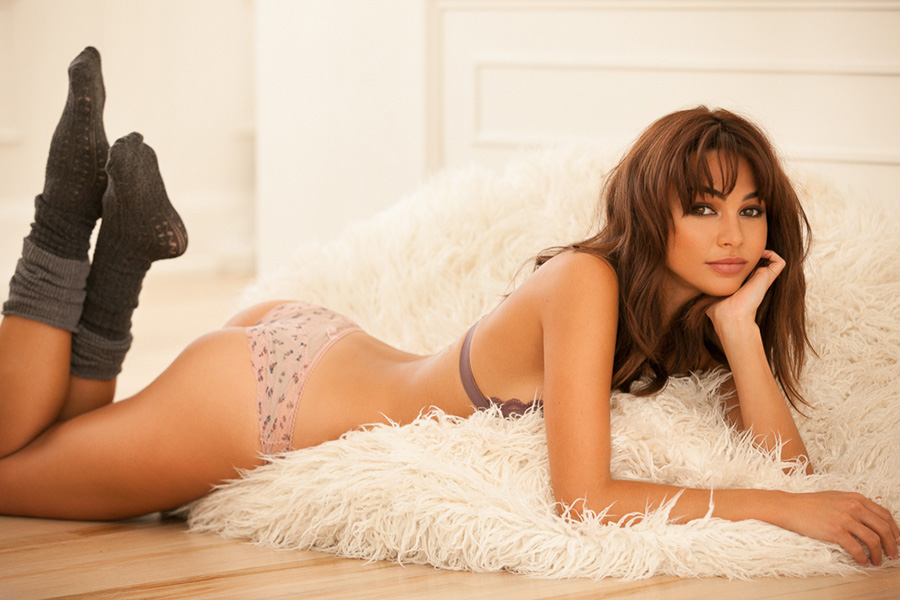 For 5 years she has worked as an international model where she has made several advertising spots for brands such as Adidas, Renault, l'Agent by Penelope Cruz …
He received a diploma in podiatry and a master's degree in surgery. Sports lover and Disney fan.
Beatrice Fernandez
@BEATRIZFERNANDEZGAR