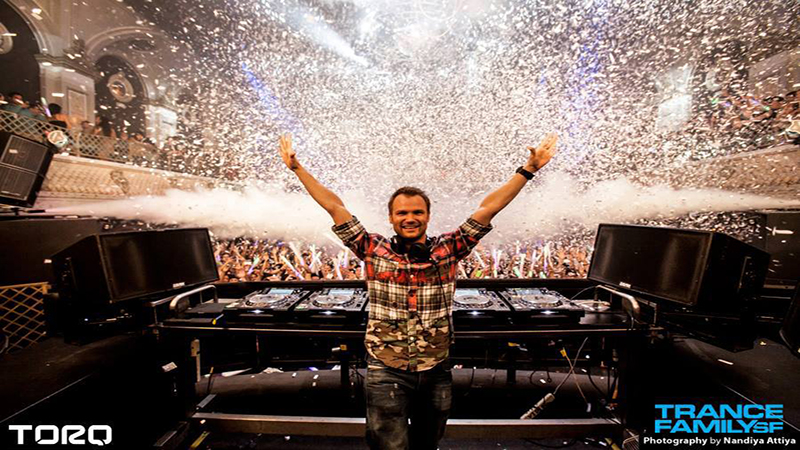 Dash Berlin is a Dutch electronic music group from The Hague started in 2007 by Jeffrey Sutorius, Eelke Kalberg and Sebastiaan Molijn.This year for EDM kingpin Dash Berlin was all about 'We Are Part 2', his latest album which spawned hit tracks 'With You', 'Coming Home' and 'Listen To Your Heart'.
Next to those, he played big sets at places like Ultra in Cape Town, Mexico and Korea as well as in Miami, which went on to be viewed more than eight million times on YouTube.
"It's been going strong for eight years, which makes me very proud and has earned me my nickname, 'Mister Vegas'," he grins.
Website: dashberlinworld.com/profile/DashBerlin
Instagram: instagram.com/dashberlin
Twitter: twitter.com/dashberlin